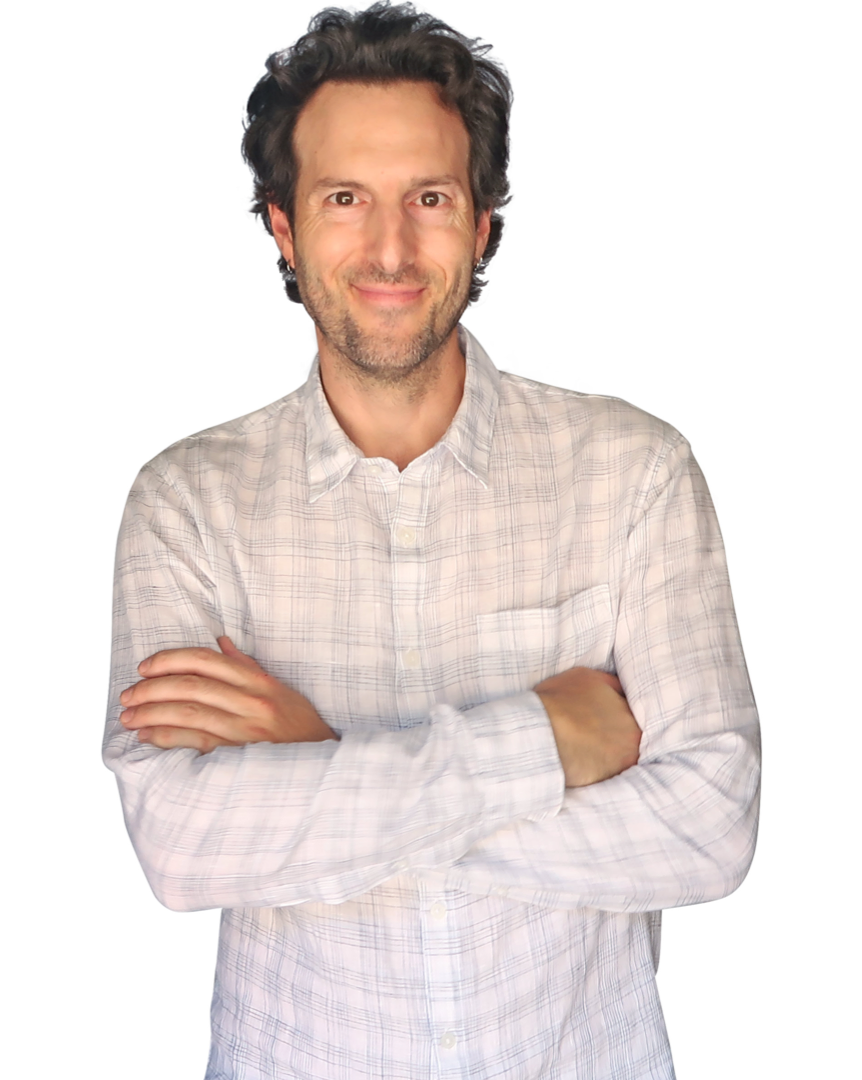 Justin Klein, CMI
Founder, Managing Director, Content & Motion
As a Board Certified Medical Illustrator, Justin is passionate about helping companies communicate complex concepts visually. He brings ideas to life, from clinical trial video animations to medical device prototype illustrations to interactive kiosk design, creating indelible experiences for all audiences. With more than 20 years as a creative and illustrator, Justin has worked with clients such as Alliance for Cancer Gene Therapy, Amgen, Boston Scientific, Ormco, Roche, and UCSF.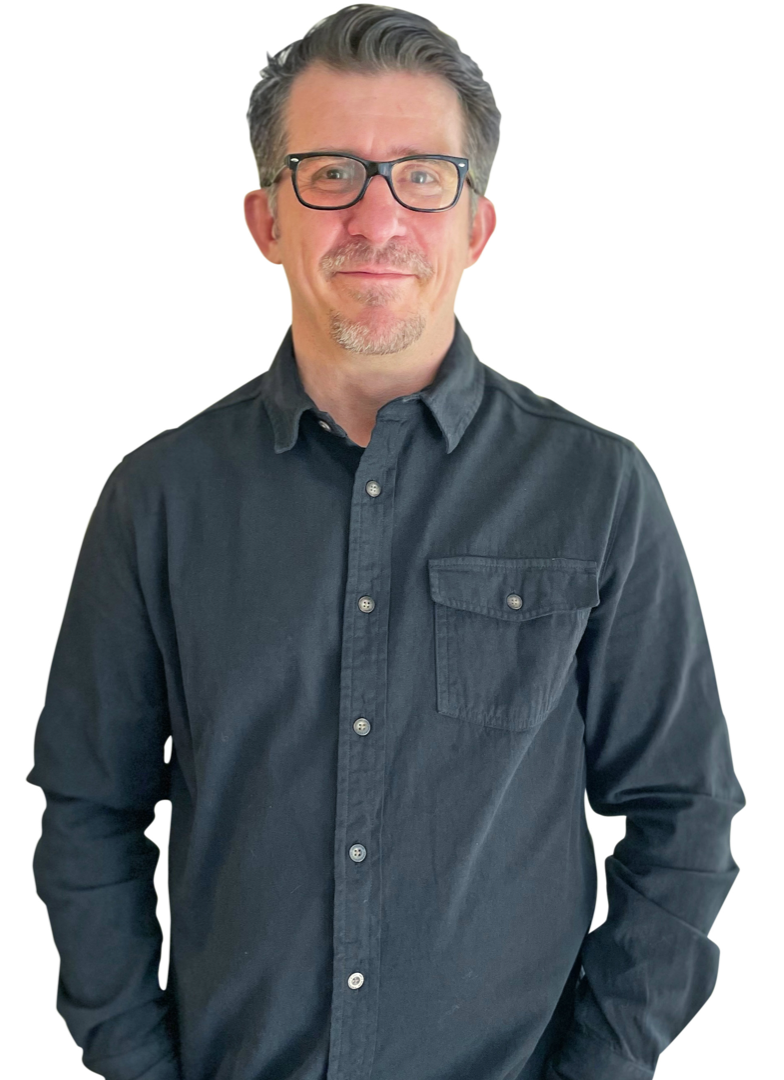 Ben Hewett
Managing Director, Strategy & Design
Ben is a design and operational leader with 24 years of experience leading teams on everything from commercial product launches to enterprise-level app development to visual identity programs. He has worked with a diverse range of life science organizations, including Alliance for Cancer Gene Therapy, Apple Health, Avon Foundation for Women, BioMarin, iRhythm, Genentech, Gilead, Medtronic, Novartis, Novo Nordisk, Regeneron, Roche, and Tria Beauty.